We're coming out of lockdown in the UK, the pubs are open, you can go sit inside with a mate. Gone are the days of baking banana bread and bidding on eBay for a jigsaw puzzle. But we know what you did last summer. We know, but it will be our little secret. You came in your thousands, pleasuring yourselves locked in your houses. The sale of adult sex toys sky rocketed in the last year – we don't blame you, there wasn't much else to do! Were you one of those passing your time with a little 'me' time?
Now that we can see the light at the end of the tunnel, we don't want you to slow down in the bedroom. You can still enjoy the pleasure of your own company when the world goes back to normal, and at LoveWoo, we embrace a bit of self love. Check out the top self pleasure products you were buying in 2020.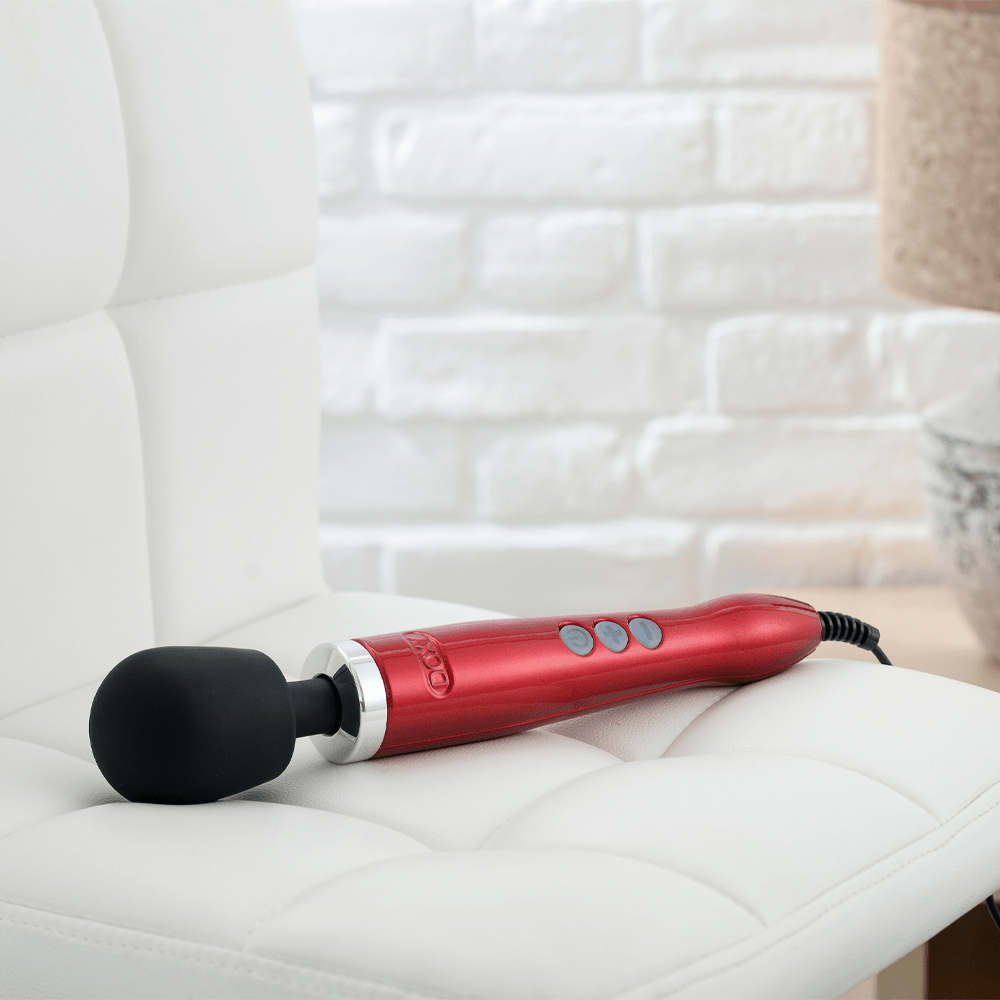 The Wand Massager
What a glorious invention for female pleasure. This was so popular amongst the ladies over the last year, the mighty powerful wandmassagers are the ultimate female vibrator.
Self pleasure never felt so good for those of you who dabbled in a bit of vibration fun. If you had a good time with one of these, make sure to let us know! Tag us on Instagram or Facebook with your thoughts.
Fleshlights and Masturbators
This was the year you boys really embraced the adult toys. We hope you enjoyed yourself thoroughly. We all know the brand Fleshlight, but they're not the only self pleasure toys out there for men. They come in all shapes and sizes (and different textures for a variety of sensations). Mini eggs, vibrating powered or realistic feels, whatever you were trying through lockdown, we know you were having fun and staying safe.
If you want to try something new, don't forget to take a look on our shop for all new types of masturbators for men.