Bullet vibrators are a smaller yet usually equally powerful version of the usual, phallic shaped vibrator. With a less assuming size and shape, they may be mistaken for a beginner's toy or to be weak, but they deliver powerful, precision vibrations like no other.
Many bullets are so small and discreet you can take them wherever you go, and so whisper quiet you can even use them in public if you wish. Bullet vibrators can be used on their own or alongside some of your favourite sex toys, and they are not just for women.
With the click of a button you can opt for a number of speeds and intensity options depending on your mood. If you want to know what your bullet vibrator can really do for you, please read on: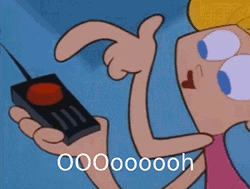 For women
Solo play with a bullet can lead to the fastest orgasm you have ever experienced, thanks to the ability to apply powerful, direct pressure to the clitoris. However, prior to popular belief, the bullet is not just a one trick pony for women, and can be enjoyed on various other erogenous body zones.
Starting slowly instead of skipping to your favourite pattern and speed, the bullet can be used to massage your inner thighs, slowly moving down holding the bullet horizontally to also apply attention to the labia, allowing for more coverage.
As well as using the bullet vibe to tease the clitoris, it can be used to massage the G spot and to tickle the breasts and nipples for intense pleasurable vibrations. Use your bullet in the bath for an extra special relax (after ensuring it says 'submersible' on the packaging).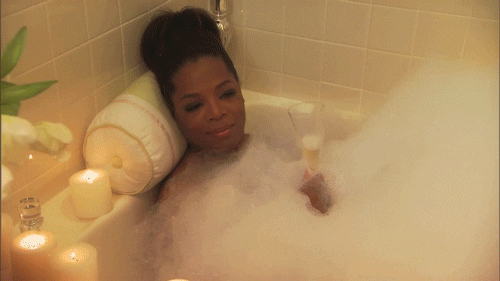 For men
To use a bullet vibrator on a male takes creativity and experimentation. Vibrations against certain areas on a man are almost guaranteed to make him squirm, such as his scrotum, the tip of his penis, his perineum and the rim of his anus.
A man can add a bullet to some masturbation sleeves or strokers, which will add a completely different sensation to solo play. A little anal attention with the toy is a good way to introduce anal play for a man who is curious, and the vibrations externally can provoke arousal in both men and women.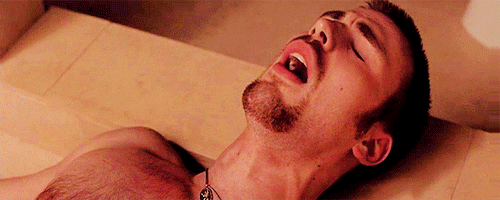 For couples
A bullet vibrator can be used during a sensual massage as part of foreplay. Not only will it tickle but as you roll it over your partners need and back it will help get rid of aches and pains. The knowing buzz of the vibrator is bound to get you both anticipating where the bullet could go next.
Using a bullet during sex might be difficult as the motion could throw you off the exact spot that is really working, however some positions are easier than others for access to the clitoris during sex, such as doggy style or reverse cowgirl. It can also be held between the woman and man's pelvis in missionary position for shared vibrations.
You can even switch on your bullet and pop it in your underwear, with some toys including a remote, so that your partner can control your vibrations through a remote.
Some cock rings have space to insert a bullet, for dual stimulation that is hands free and hot, and you can also use bullets alongside other sex toys such as strap on dildos and anal plugs.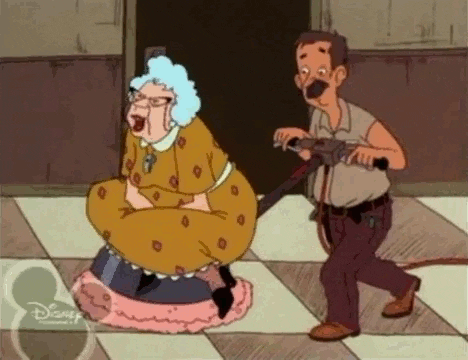 So there you have just some of the best ways to use a bullet, though we are sure people have discovered many more. From rechargeable, wireless and battery powered, waterproof and travel friendly, there is no wonder so many people swear by the small but mighty vibrating bullet.