If you love getting busy in a bath, shower, pool or Jacuzzi, to reach a deliciously satisfying orgasm whether you're masturbating or bringing your partner along for some steamy fun, taking your vibrator with you is a sure way to have a good time.
You have drawn a warm bubble bath, poured a glass of wine, and lit a candle. What do you fancy next? Do you want to reach for that book you're really trying to finish, or reach for your waterproof vibrator and take your bath time up a notch?
Not all toys are waterproof, and using a non-waterproof vibe could lead to exposed batteries and a breakdown of materials, which could be potentially unsafe, and no orgasm is worth electrocution!
If there is anything better than an orgasm, it might be a relaxing, indulgent shower – so it may be hard to imagine a more perfect union than a vibrator you can actually use in the shower.
It is important to see if your sex toy is actually waterproof, then choose the best option for you!
Below are four top LoveWoo picks: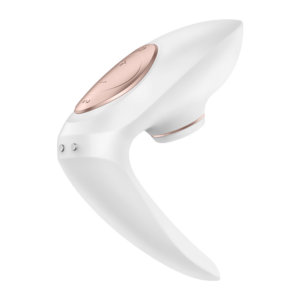 Try 10 powerful vibration settings to stimulate both the penis and the vagina during sex, and share simultaneous ecstacy. He will feel an extra tightness around his penis, and she will experience sensual pressure on her gspot, as well as oral stimulation pleasure waves on her clitoris.
The waterproof finish means that it is also the ideal bathing companion, inviting you to enjoy sensual pleasures in the shower or bath.
Jimmy Jane Form 8 Waterproof USB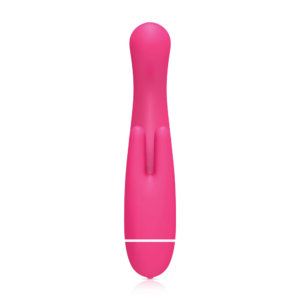 The Form 8 is the worlds first flexible rabbit, which bends to match the shape of your body. It works internally and externally, stimulating the gspot and surrounding the clitoris for intense sensations.
Let this toy take your water play to new levels, for pleasures that will take over your whole body.
Crush sugar plum silicone Gspot vibe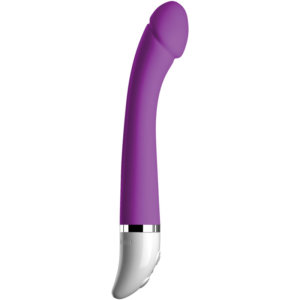 Made from elite silicone, this cleverly designed curved vibe is smooth and sophisticated with ten powerful settings.
The flexible shaft conforms to your body's contours, and will expertly reach your ever so sensitive gspot. For intense vibrations wherever you are, choose a pulsation pattern and let the waterproof iconic toy do the rest.
Rocks Off Chaiamo Black Rechargeable Vibrator
Elegant, highly powerful and crafted to absolute perfection Chaiamo has been exquisitely designed to drive you to the ultimate climax.
Loose yourself in sublime sensory pleasure as Chaiamo sends strong and deep sensual vibrations throughout your body whilst targeting your pleasure zones with intense sensations.
Prepare to experience your most unforgettable orgasm.