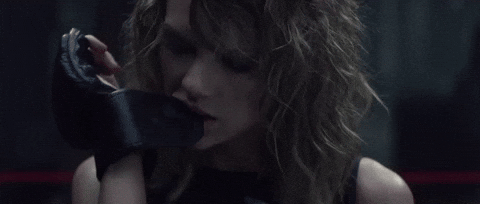 Do you want to experiment with bondage or BDSM but the only thing stopping you is the stigma you know surrounds it, and the fear of opening up fully to your partner and revealing your inner most desires?
If hits such as Fifty Shades of Grey and today's kinky play hype have got you thinking about switching up your vanilla sex life, then you are not the only one. Many couples are bringing some new excitement into the bedroom, and spicing up their relationships.
Why are people reluctant to try kinky sex? Basically, there is a stereotype still sometimes attached to this sort of play, and it is often thought of as something that other people do, something that is funny, or even a gimmick at hen and stag parties.
The reputation is far from what bondage and BDSM is all about, and it actually involves a trusting, communicative and thrilling new way to enjoy sex and each other, which in turn can save relationships and decreasing sex drives.
There is an element of risk to trying something like this, as you want to ensure that the boundaries of domination and submissiveness are kept solely to the bedroom (which for some is difficult), and also you need to ensure that this new pursuit strengthens your relationship instead of destroys it.
If you are interested in kink but unsure about it and don't know how to talk about it, read on for our five steps to introduce it and add excitement to your relationship:
Broach the subject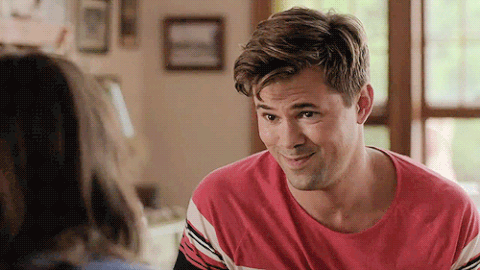 Trust and communication is vital within every relationship, and really you should question it if speaking about introducing kink brings you out in a hot sweat and running for the door. If there is mutual respect, your partner will be pleased you have brought up your desires.
Admitting what your sexual fantasies are can seem intimidating and yes, you will probably feel vulnerable, but it is important to be open and talk frankly about what turns you on and why. Encourage your partner to also reveal their own fantasies, as you're on the subject!
Communicating this desire as something that you want to explore with your partner because you care so highly about them, and about your relationship, is a good way to frame the topic as more than a fetish, and in a positive light.
Some people like to incorporate this kind of discussion during pillow talk, which is great if it works for you, but another option is to bring it up whilst you are out and about enjoying some quality time and are relaxed.
Bringing it up on a walk or during dinner means your partner doesn't have to make any kind of decision straight away, there is less pressure, and you can come back to the topic later.
Bringing up this topic might not get the response you craved immediately, but be careful not to get defensive, as it is only natural your partner may have concerns. The important thing is to listen to them and discuss all issues together.
They might decide it really isn't for them, and in that case, understand bondage isn't for everyone. At lease you tried, yet if they are keen to give it a go – read on!
Research the subject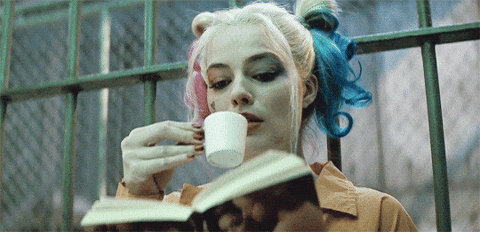 Trying to introduce kink without knowing what you are doing can be a real recipe for disaster. No matter what you may have seen on TV or watched in porn, some examples you see can not only be inaccurate but extremely dangerous.
For this reason it is key, if you and your partner are going to go full steam ahead with some kinky play, to find out what you are getting into, and what you would like to start with. Read articles, listen to podcasts and check out YouTube vloggers together.
If you're interested in exploring kink, there are a number of excellent books and blog posts out there to keep you informed and help you out. The blog post by LoveWoo, Beginner's BDSM, is sure to get you started.
When experimenting with bondage, make sure that you both know how to put together and take apart any apparatus that you choose to use together, so that it is not just one person completely in control of the situation and you both know what to do in an emergency.
Set boundaries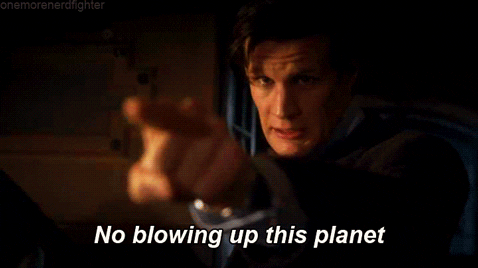 Safety should be your number one concern, meaning you both want this to be pleasurable and not at all dangerous. Making safety your priority means well thought out preparation, discussion, and a code or 'safe' word that you will both use to protect each other from unnecessary hurt.
Using vague terms when describing your wants and needs, such as exclaiming that you 'like it rough' can be misconstrued, and basic terms like this mean something different to different people. For this reason you must be very specific about what you'd like.
It is important not to blur boundaries, and to keep BDSM in the bedroom. You should discuss starting off slowly and both making a conscious effort to not let the power bleed, so that you can maintain a balanced relationship.
Take baby steps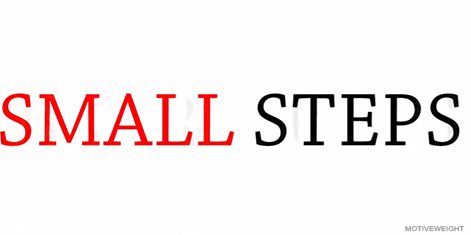 Though you may be extremely excited to finally get the go-ahead on your biggest fantasies, one of the biggest kink play mistakes is jumping in at the deep end before you are both ready.
Remember this is new to you both and possibly one or both of you is nervous. Like with everything in life, experiences get easier when they are more familiar, so taking things slowly will likely put you both at ease.
BDSM doesn't always involve pain, or at least it doesn't have to start in that place, so you are not doing it wrong by starting off slow and enjoying the fun of it while you figure out what you both like.
If you want to tie your partner up, you might start with fluffy handcuffs or special tape, and eventually work your way up towards experimenting with rope and different knots which may be intimidating at first.
By taking these baby steps, you allow each other to build up the vital levels of trust and comfort needed to proceed to more elaborate levels of bondage and kinky play. There are a huge selection of beginner bondage kits available to buy online.
Check in with each other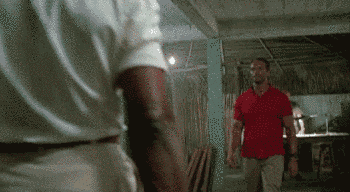 It is important to check in with your partner during and after sexual experiences where you have incorporated kinky play, to see how they feel and talk things over. This time can be used to reflect on what went well, any worries or problems, and should strengthen your relationship and bond as you build on your trust.
You might also want to take it in turns to dominate, so that you can both get the chance to experience and understand all sides of kink. It can add to the excitement while ensuring you both get the chance to check in and understand each other's dominant or submissive position.
Relationships are often portrayed as the downfall of a wild or exciting sex life, but the exact opposite can and should be true. If you work on sex and trying new things every so often, a relationship is the best place to do this, in a trusting, loving environment.
Thankfully, a lot of the stigma surrounding bondage and kink has evaporated in recent years, with the help of popular shows such as Sex and the City, and 50 Shades of Grey all glamorising adventurous sex. This has led to couples taking new steps in improving their own sex lives.
If your relationship has become stale or predictable, or you just want to try out some new things that you always wondered whether you'd enjoy, perhaps it is time to suggest trying kink and reaping the rewards of a closer bond and exciting new love life.