As we approach the end of October, Autumnal nights in full swing, the one thing on everyone's mind is Halloween. It's the one night of the year where it is perfectly acceptable to look "slutty" and own it.
On 31st October, people everywhere are free to wear sexed up costumes and feel amazing doing it, therefore keeping up with sexy Halloween costumes has become a requisite October activity.
Maybe you want to indulge in yours or your partner's fantasy or fetish and (un)dress to kill this October with a sexy costume. Whether you are heading to a party, out on the town, or having a sexy night in, make sure to provide the 'treat' this Halloween.
Here are some of our favourite looks and adult costumes from LoveWoo, so you can ensure you are truly killing it in fancy dress: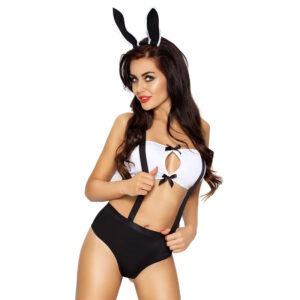 Sure to have your partner hopping into bed in seconds, this set comes with a cute headband, cheeky hot pants, teasing tail, an open front bandeau and braces to pull the look together and make it an alluring yet comfortable outfit that will turn heads.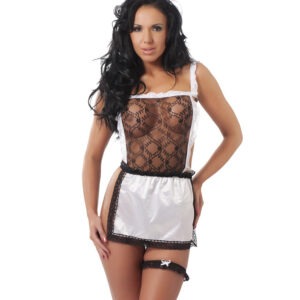 Definitely one for the bedroom, this maids set will get his attention as you bend over to dust and sweep until he can't bare it any longer. The frilly lace set consists of an apron, a body and sexy garter.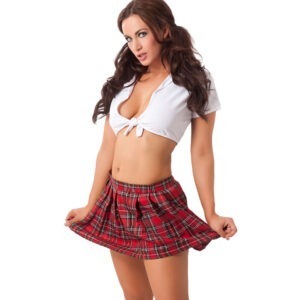 The school girl is a classic go to Halloween costume idea, and hey, if it aint broke – don't fix it! Consisting of two pieces, this sweet and innocent school girl uniform will earn you top marks in class. Plus, tartan is SO in right now.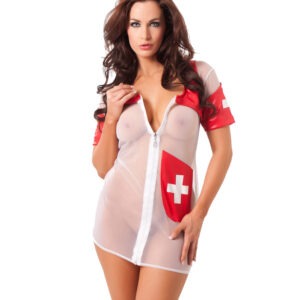 This see-through nurse dress is sure to get your own personal 'patients' heart racing, as you cater to their needs whilst looking totally sexy. With zip up front and red and white details.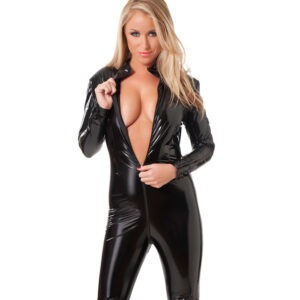 Be your very own cat woman in this all in one PVC costume. The slick, shiny material will make you look and feel super sexy, and with zipper front, you can decide how much you want to leave to the imagination.