Whilst there may be nothing wrong with standard under the covers bedroom sex, there are many other locations out there to choose from.
Branching out with your sexual antics can be a great way to bring you and your partner closer together, as you experience new things and share new feelings of excitement.
We look at where some locations that might not spring to mind, but will be certain to shake up your sex life:
On the beach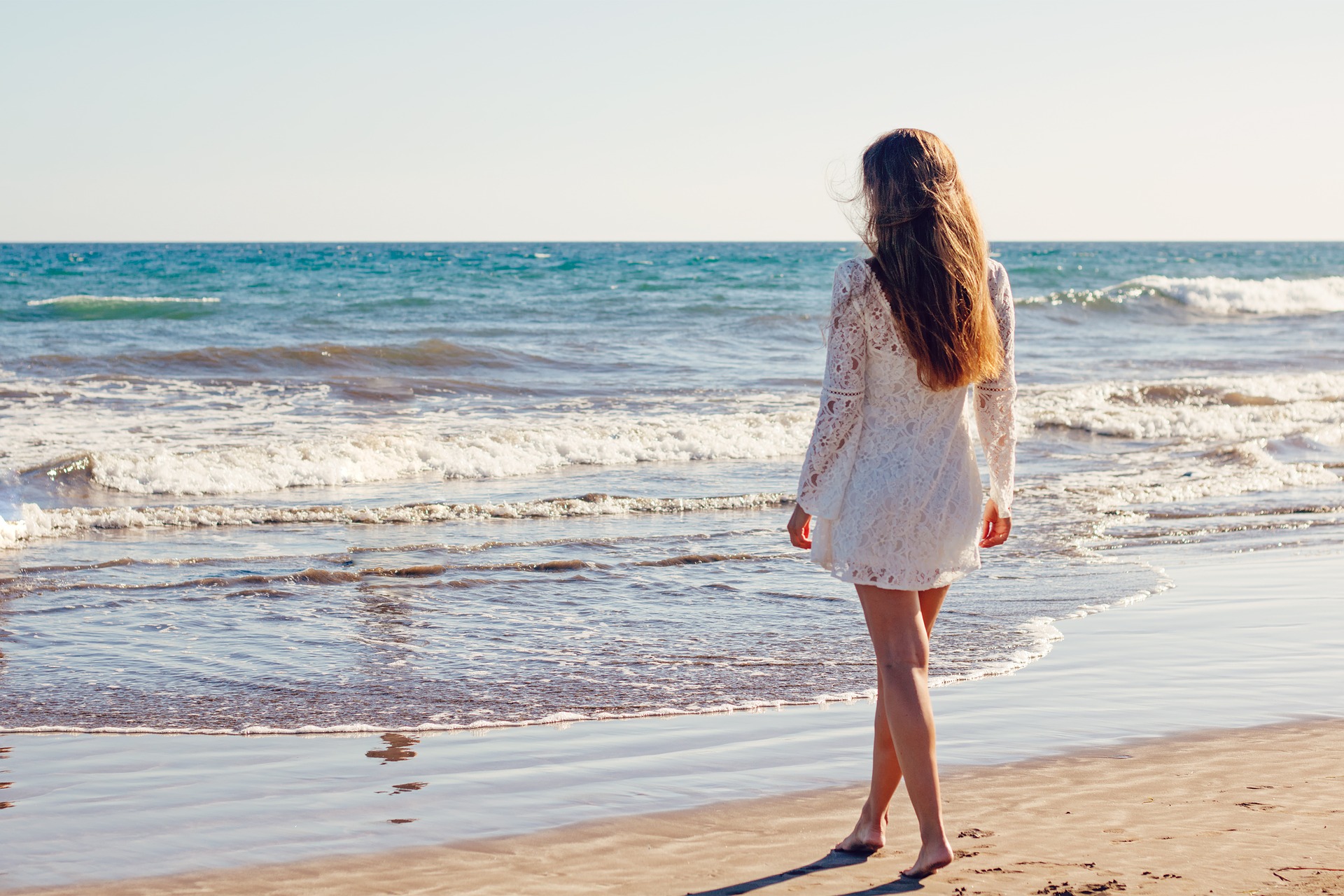 Not only a popular cocktail, sex on the beach is one of those must try experiences, even if you do hate sand between your toes! Wait until it is getting late, grab a towel, and drink in the romantic atmosphere and blissful sea air as you ride the pleasure wave.
At a hotel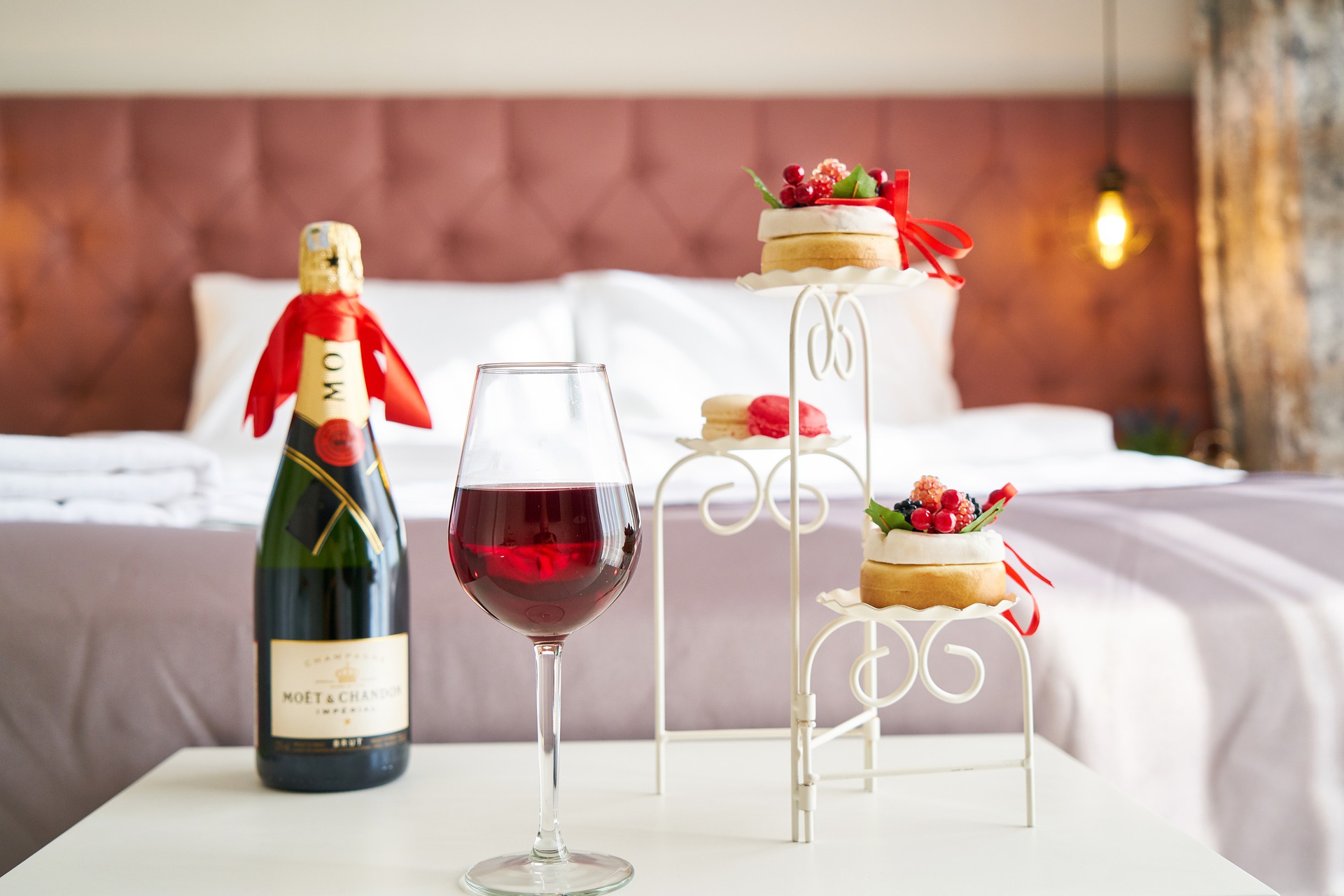 Distractions at home often lead to a sex life that fits around your hectic lifestyle, and it can be off-putting to be getting down to it when one eye is on your laundry basket. A mini getaway for two means zero distractions, and is also great for those with children. You could drive ten minutes down the road, or you could spoil yourselves to a cottage in the country where you can enjoy walks and meals as well as sex.
In the shower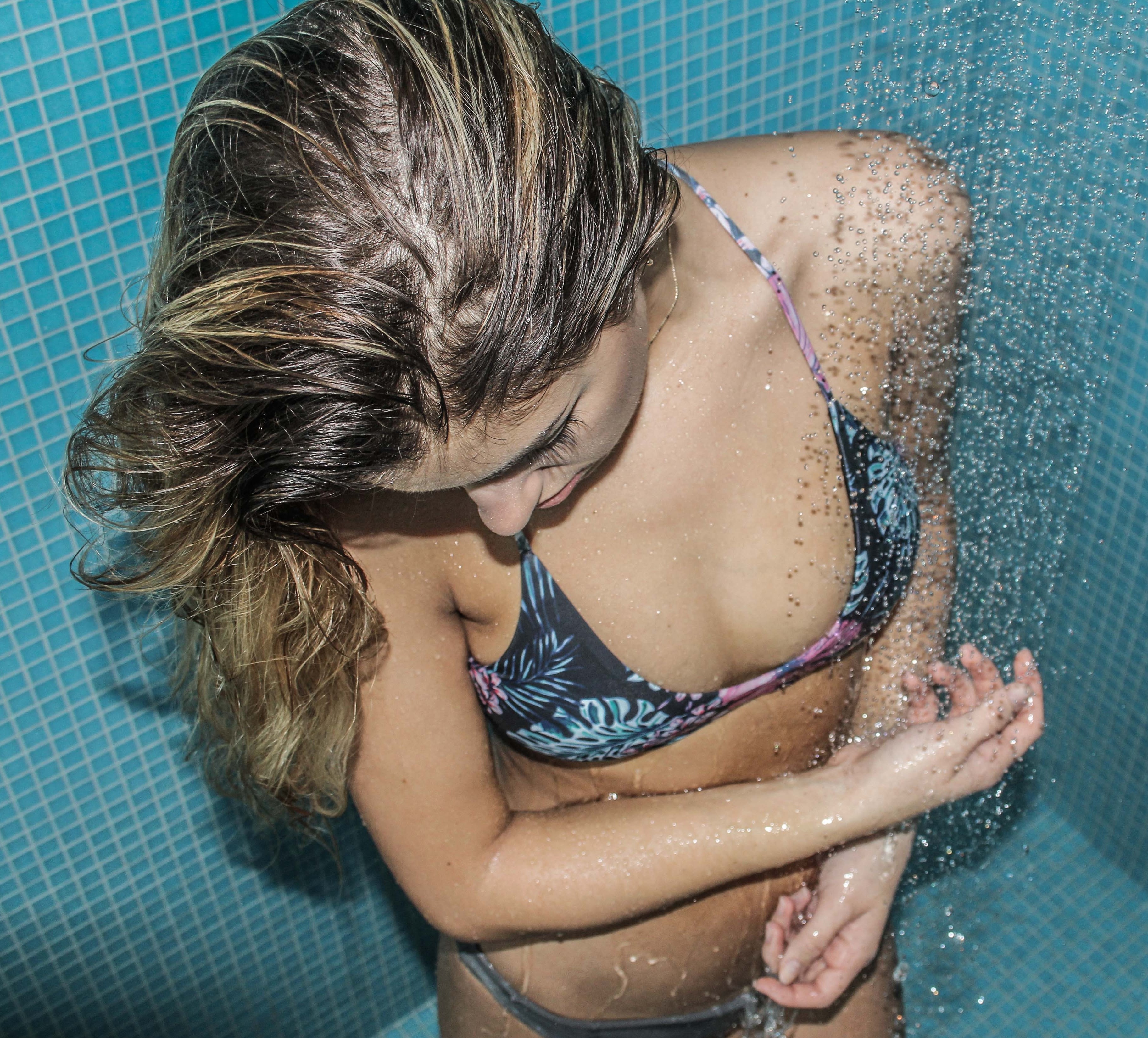 The safest place (and kindest to your nether regions) to have sex in water, is your shower. Incorporate a wash and rub of each other into your foreplay, and enjoy some awkward shuffling and giggling as you try a few different positions and enjoy the erotic, liberating sensations.
In the car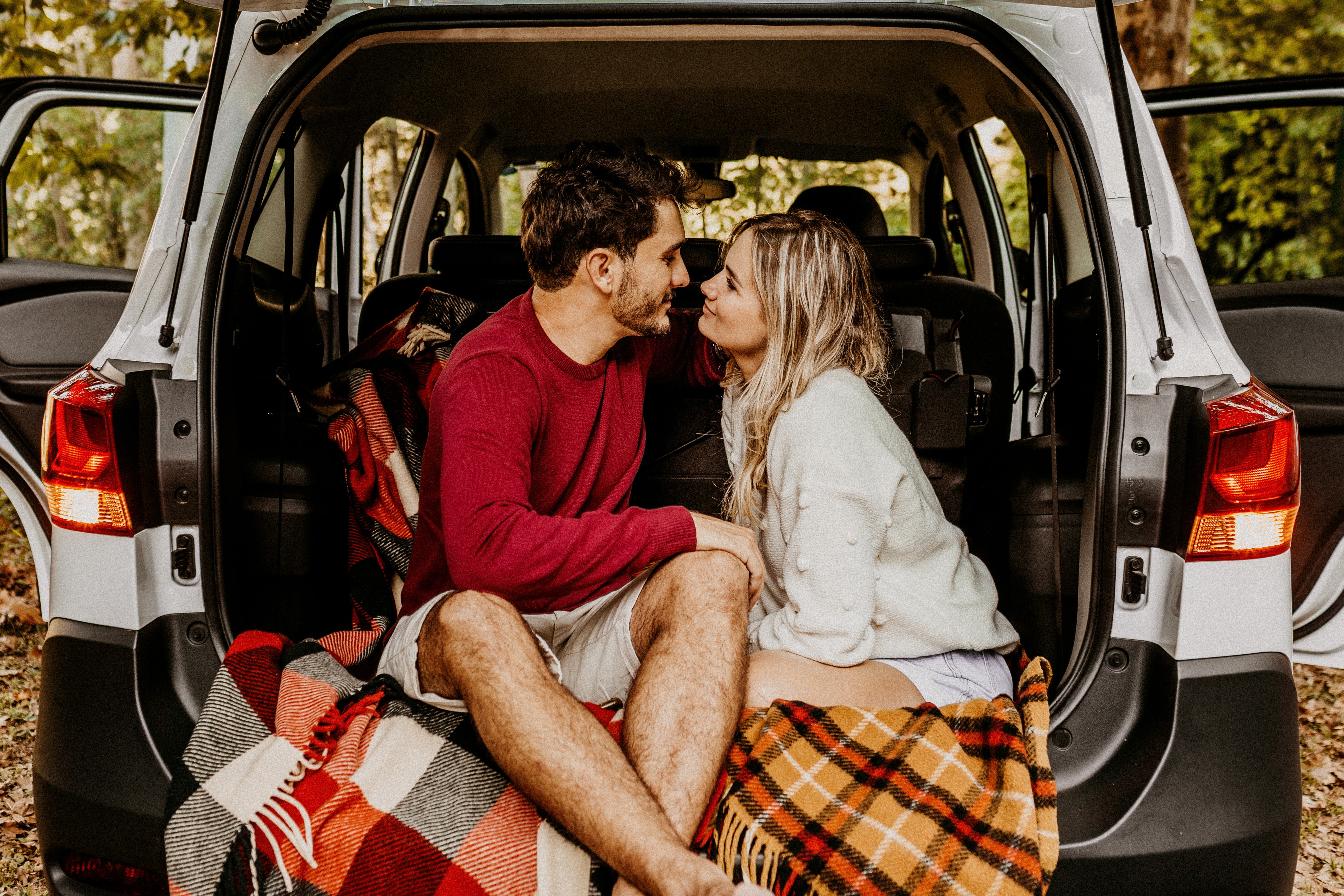 If it's good enough for Jack and Rose in Titanic, surely it's worth a shot? We recommend hopping into the backseats if you want some lying down action, or reclining the passenger seat, and experimenting with a girl on top technique.
On the kitchen counter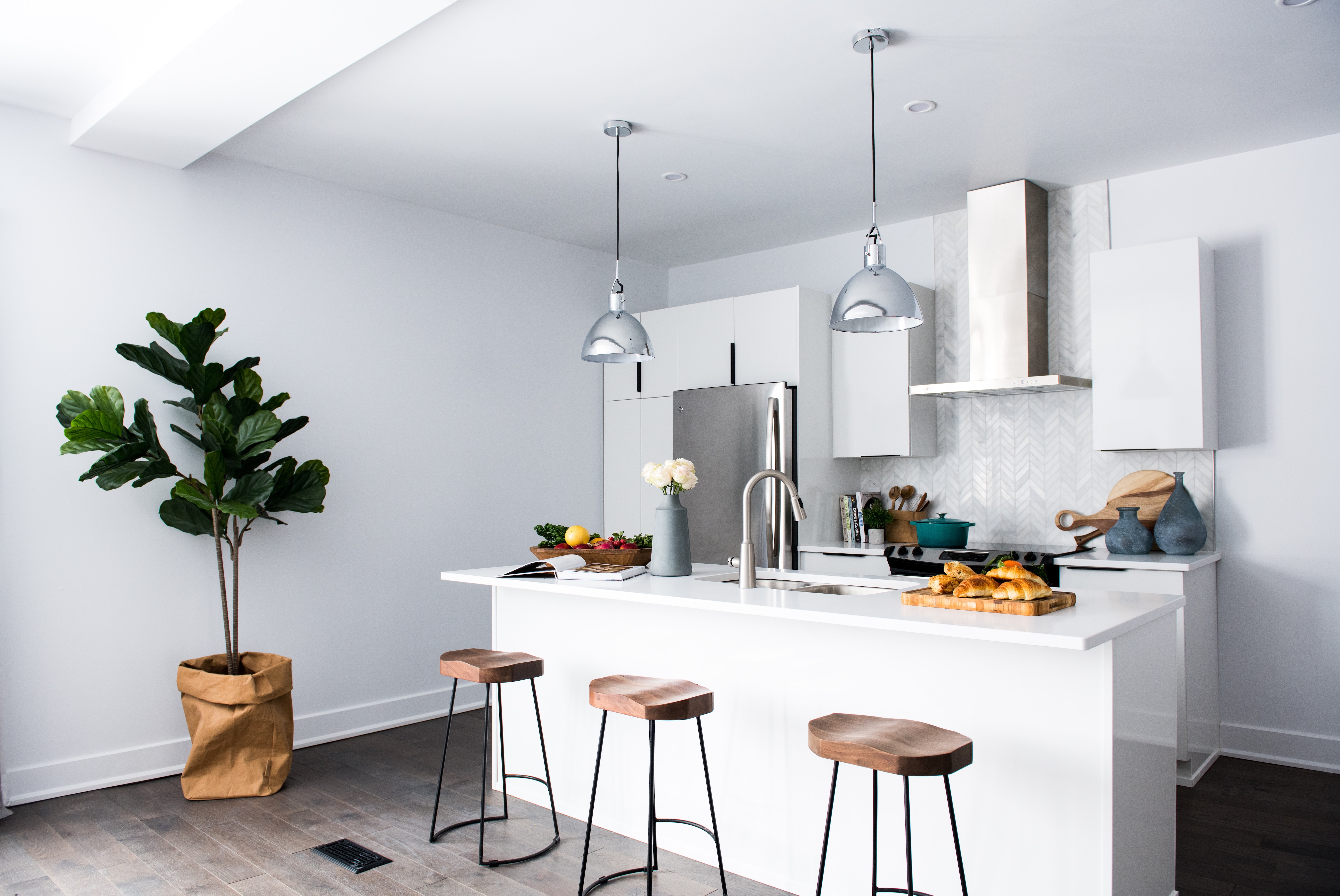 So you prepare your dinner there, and might associate your kitchen with mundane tasks – which is exactly why it could be your ideal place to get naughty. The sense of urgency and desire you feel from not being able to wait until you get upstairs, could lead to some mind blowing fun. Just make sure to get out the anti-bacterial wipes afterwards.
In a tent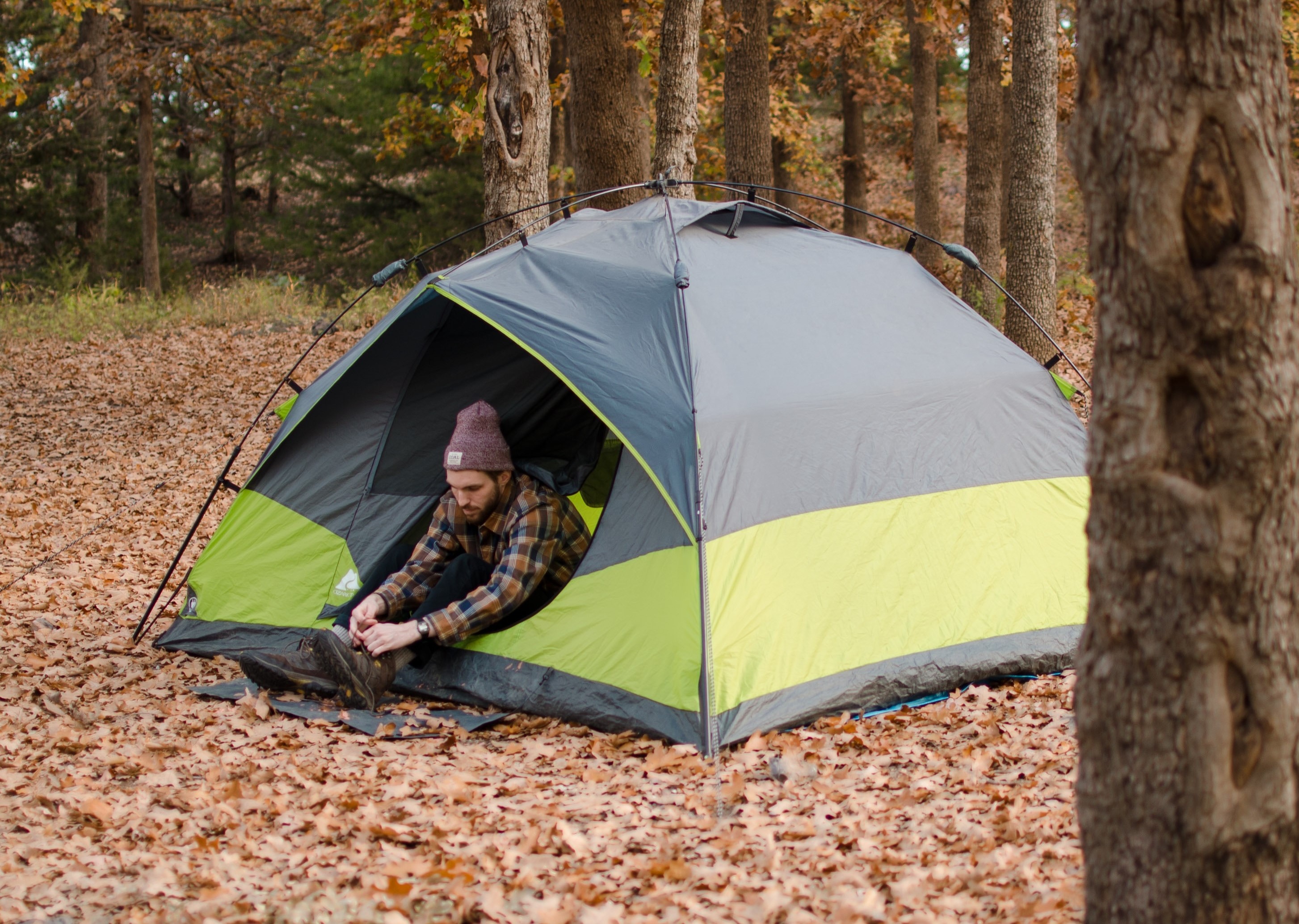 Having sex in a tent in the great outdoors is an idyllic mood setter, and provides you with the thrill of being caught, while still giving you some privacy from others. Similarly to being in a hotel, you will have no distractions (except some potential wildlife) and can fully enjoy each other.
What other places are your favourites, or are on your sex bucket list? Let us know in the comments!