While it is often assumed and widely accepted that every woman has a rampant rabbit, the use of male sex toys has for some time been taboo.
Often men have reported feeling threatened by sex toys in general, but things are changing. The male fleshlight is now the equivalent of a rabbit for men seeking sexual aid, and is now one of the most popular ways to reach that powerful orgasm for men.
Men can be stimulated through the perineum, the frenulum, and the prostate gland, so unlike the past when it was just thought men needed their own hands or possibly a sex doll, there are a whole host of sex toys on the market now.
With so much to choose from, where do men start? LoveWoo are here to help you choose from the best of male sex toys:
A staple in male sex toys, and for good reason. Discreet looking, they not only give a man phenomenal pleasure, but work to increase bedroom stamina and become better in bed. All that at a good price, and your option of vagina, anus or mouth entrances!
The Fleshlight Vibro Pink Lady Touch Masturbator has soft, pliable sleeve made from patented high quality, safe material. It contains three vibrating bullets, and these vibrations transfer to each of the concentric fingers along the length of the shaft, intensifying pleasure with Real Feel Super Skin, offering incredibly realistic sensations.
Shop now: https://lovewoo.co.uk/product/fleshlight-vibro-pink-lady-touch-masturbator/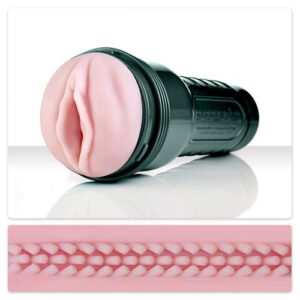 A rewarding addition to your solo play time. They will elicit sensations for your p-spot and perineum and lead to a whole new world of orgasms.
The sculpted silicone shaft in the Rocks Off Bad Boy Intense Prostate Massager fits right where you like it, and even vibrates! The rechargeable 10 speed bullet lets you decide how powerful you want the shudders of delight to be, so you simply insert and gain precise stimulation.
Shop now: https://lovewoo.co.uk/product/rocks-off-bad-boy-intense-prostate-massager/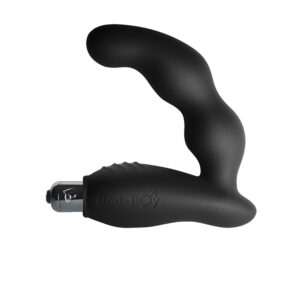 One sex toy that benefits both you and your partner, and are a thrilling addition to the bedroom. Their main principle is to delay orgasm, but vibrating cock rings also supply intense stimulation to your shaft, and your partners' clitoris, during sex.
The Je Joue Mio Purple Cock Ring will keep you harder for longer, and enable you to share longer, simultaneous orgasms with your partner. It is easy to put on, comfortable, and has five vibration levels, so you can thrust to your own rhythm.
Shop here: https://lovewoo.co.uk/product/je-joue-mio-purple-cock-ring/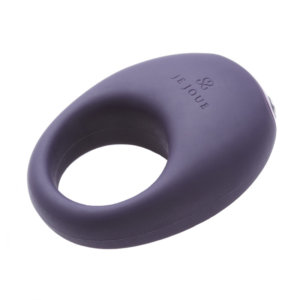 A favourite for men who enjoy anal penetration, and can be used during solo play to create a new height in masturbation climax, or during sex or the receiving of oral sex, to make the acts even more sensational.
The shape of the Butt Plug Flesh Medium allows the butt plug to stay in position with the widest part opening to accommodate and closes at the neck. This size is very popular choice and will leave you feeling full and extremely turned on.
Shop now: https://lovewoo.co.uk/product/butt-plug-flesh-medium/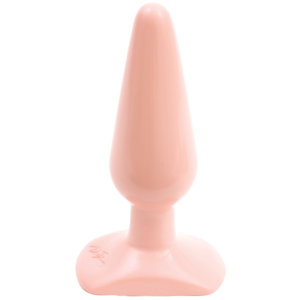 They will become your hand and penises best friend, as they are designed to improve your manual pleasure and add a little texture to your strokes.
Simply lube up and you are ready to go with the Cyberskin Extra Long Reversible Stroker Masturbator. Its transparent cyberskin is stretchy yet soft, and the extra long design means it will cover your penis completely for intense pleasure with every movement. You can see your throbbing member enjoying the stroker, and really see the firm ribs and nubs doing just the trick.
Shop now: https://lovewoo.co.uk/product/cyberskin-extra-long-reversible-stroker-masturbator/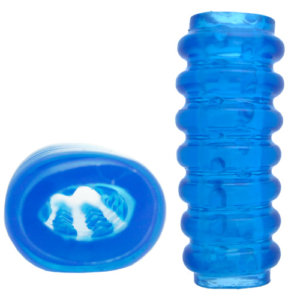 So there we have it. There are sex toys out there, and good ones – and plenty of men using them. Sex toys are no longer a female dominated market, and a males sexual needs are taken just as seriously as their female counterparts.