The time is now. You've saved all year for your moment in paradise, and are ready to head off for some sun, sea, sand and …sex?
If it's hard to imagine going anywhere without your favourite sex toy, so if you have a long trip planned and you don't want to miss out on your dose or orgasm, travelling with your buzzing pals could be easier than you think.
It's 2018 and there is no shame in using sex toys, yet most people do like to keep their masturbation habits a private affair, and the thought of explaining what your objects are to a moody security guard (in front of curious onlookers) can certainly fill people with dread.
Therefore, it is a good idea to stick to small toys, as petite yet powerful toys can be tucked away or maybe even look like another household item.
Here is a list of travel friendly sex toys to reduce your risk of embarrassment at the security gate and ensure you have even more fun in the sun: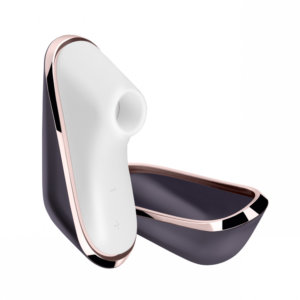 Small and stealth, but powerful on the clitoris, the Satisfyer Pro Traveler comes in an inconspicuous case that will not be any cause for concern or suspician at the airport.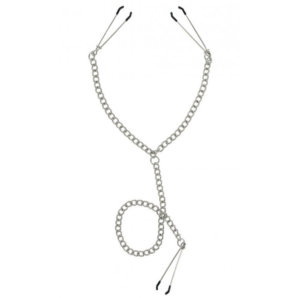 Mixed amongst your jewellery, the nipple to clit tweezer clamp set won't stand out at all, but offers levels of moans and satisfaction that your bracelets and necklaces won't be able to.
A soothing, vibrating body massager, masked as an innocent rubber duckie. Nobody need suspect this cute toy is anything but a friend who helps you unwind in the bath.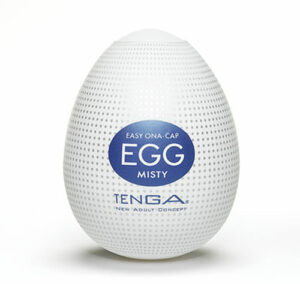 The revolutionary egg shaped masturbator from Tenga is small and discreet but it's packed with a ribbed sleeve to give you truly knee-trembling sensations.
Make sure to keep your holiday sex sensual, slippery and a little cheeky, and even turn up the heat with mood setting candle. All you need for an unforgettable love-making session, on the go.
And lastly, to avoid getting your much loved sex toys confiscated, or worse, finding yourself locked up – it is vital to do your research surrounding the country you are entering, as in some countries, sex toys are straight up illegal.
So there you have it, now simply sex up your love life by stocking up on your favourite holiday helpers that will take your pleasure to new levels.