The rabbit vibrator is the most popular sex toy for women, therefore it is no surprise they want to discover how best to use the toy, and how to enjoy the renowned 'blended orgasm' that can be achieved through clitoral and vaginal stimulation.
Whether you are a first time user or a keen rabbit advocate, understanding how to use your vibrator is vital in order to get the most in terms of stimulation and sensation.
Rabbit vibrators are ever evolving, and if you still think your rabbit vibrator is a one trick wonder, read on to discover what other benefits your versatile bunny has:
First time use
After unwrapping your very own rabbit vibe, play around with the speed and vibration patterns before taking it straight to your hot spots. Go through all the buttons on the back of your hand, so you're not fumbling about when you're in the midst of an impending orgasm.
You might want to set the scene for your own comfort and enjoyment, with music of your choice on in the background and lit candles around you (and hopefully a locked door) so that you can fully relax.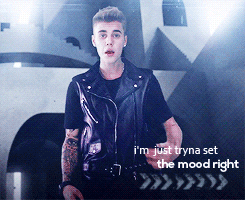 With your well lubricated toy, begin by focusing all the attention on the rabbit ears and your clitoris, so build arousal and make you ready for vaginal penetration. When you are ready you can insert the shaft, and turn the speeds on.
Try rotating between clitoral and vaginal stimulation, enjoying both the nuzzling and the full feeling, then both together, until you build up to eventually achieve a blended orgasm.
General solo play
It is important to note that with rabbit vibrators, there is no one size fits all. Once inside, the rabbit ears should sit nicely against your clitoris, but everyone is built differently, so feel free to adjust the ears arm to suit your body.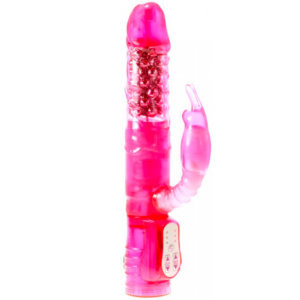 Experiment with different positions when you are masturbating, as lay on your back might be good but might not always hit the spot. For a greater connection and intense stimulation, place a pillow underneath your lower back, and tilt your hips upwards.
Some women like to add cooling gels or balms to their clitoris just before playing with a rabbit vibrator, for heightened sensations and for the benefit of becoming fully aroused.
Spice up bath-time with the help of your rabbit vibrator, and get dirty while you get clean, because getting intimate in the shower or bath can be very fun. Use the water to your advantage to further enhance your pleasure. Light some candles, fill a bath with bubbles and really relax as you enjoy the many speeds and patterns of your rabbit vibrators.
For added stimulation, many women like to use temperature play with their rabbit vibrators. Simply lay your toy on a hot water bottle, or if it's waterproof, leave to stand in hot or cold water for 10 minutes before use, to experience new, heightened sensations.
When exploring your body and sexuality, there is no reason to limit your play to one area. You can experiment with using the rabbit vibrator on your nipples, labia, inner thighs, and if you are curious, you can even use it backwards, and let the rabbit ears tease and tickle the entrance to your anus as the shaft penetrates your vagina.
Couple play
You might want to begin by masturbating in front of each other, and then getting your partner to use your toy on you, as you vocally tell them what you like, how fast, how deep and powerful, and let them watch you become more and more aroused.
If you are limited on time but want to have some seriously good sex, ask your partner to use the rabbit ears on your clitoris as he thrusts in and out of you in the missionary position, so you can lay back and quickly benefit from intense dual stimulation.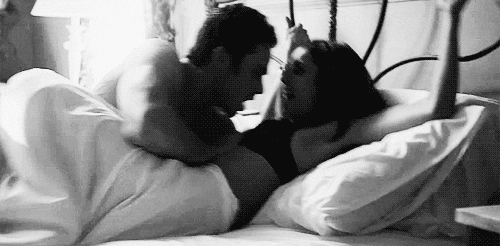 During oral play on him, hold the rabbit just under the head of his penis, and let the vibrations work magic as you lick, kiss and suck the tip. Another idea is to hold the vibrator against your throat, and let the vibrations transfer onto their penis for a completely new twist that will drive him wild.
When a woman is receiving oral, she can slide the shaft over her nipples for intense extra stimulation whilst their partner explores with their tongue. Over 29% of women can orgasm from nipple stimulation alone!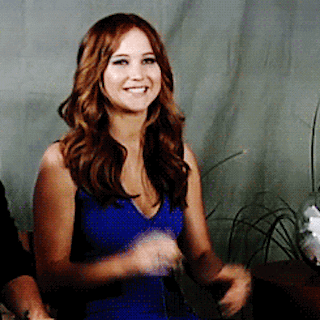 If you want to experiment with anal play with a partner, using a rabbit alongside can be extremely helpful and also totally fulfilling. Using plenty of lubrication, your partner can thrust the rabbit inside of you in the doggy style position, letting the rabbit ears also caress your clitoris, and when you are aroused he can enter you anally.
Knowing how to use the rabbit vibrator to your own taste and to suit your needs will become clear after your first couple of uses, as you discover what sensations you like. Don't be afraid to switch things up every now and then though, and make the most of this shining star in the world of sex toys.
View our range of rabbit vibrators!